About Us
40 years of experience
$3 Billion Under Management
Largest USDA 538 Lender in the Nation
A HISTORY OF FIRST CLASS SERVICE
Bonneville Multifamily Capital has been a division of Bonneville Real Estate Capital (BREC), a full-service mortgage banking firm, since 2003. Since 1975 BREC has originated in excess of $6 billion in interim and long-term loans and sales on real property across the United States.
Bonneville is a founding member and regional owner of Q10 Capital, LLC—one of the top five largest intermediaries in the placement of commercial real estate capital.  Q10 | Bonneville is able to offer a wide variety of creative financing solutions for the entire spectrum of income-producing properties.
Bonneville Multifamily Capital is one of the largest USDA 538 lenders in the country, closing over 100 loans in the past four years, with an average loan of $1.5 million.  Bonneville Multifamily Capital is a HUD MAP-approved lender with dedicated origination and in-house underwriting and servicing. We are the #1 FHA Multifamily lender in Utah with exceeds of $3 billion in their servicing portfolio.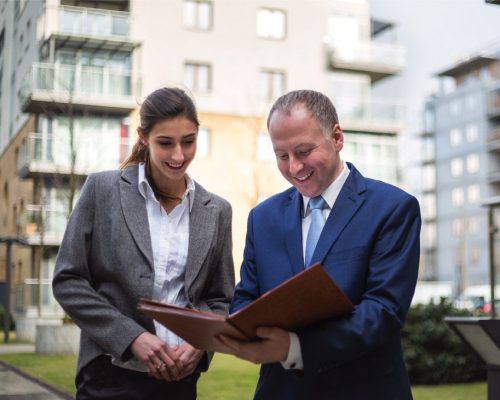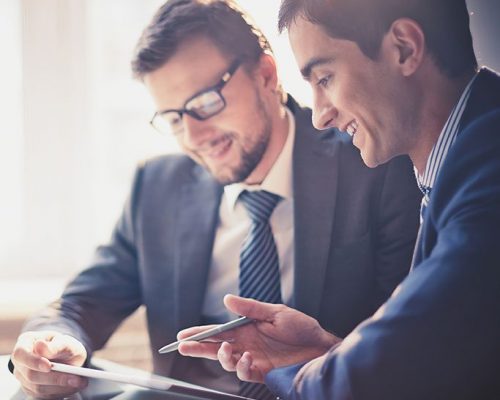 OUR PHILOSOPHY
Our approach to multifamily finance is simple:  we build long-lasting relationships with multifamily developers, owners, and investors by delivering ideal capital structures for their properties.
As a division of Bonneville Capital Finance, our successful track record for closing loans nationwide for multifamily properties from $1,000,000 to $100,000,000, speaks for itself.  Structuring financing to preserve margin and the long-term efficiency of your capital is our priority.
ADDITIONAL SERVICES
As a Multifamily Accelerated Processing (MAP) approved HUD lender and underwriter, we are in the best position to expedite your loan.  Since we service most of the loans we process, it also makes ongoing payments and loan maintenance easier for you.
Multifamily – USDA 538/Rural Housing/FHA LIHTC Programs
Multifamily – FHA/HUD, Agency, and Other Funding Sources
Multifamily – USDA 538/Rural Housing/FHA LIHTC Programs
Multifamily – FHA/HUD, Agency, and Other Funding Sources